Folio400 is a project dedicated to the 400th anniversary of the printing of Shakespeare's First Folio in 1623. Through the use of eye-catching graphics and videos of famous actors reciting snippets of the plays, the site aims to engage a new audience and celebrate what is arguably one of the most culturally significant books in existence.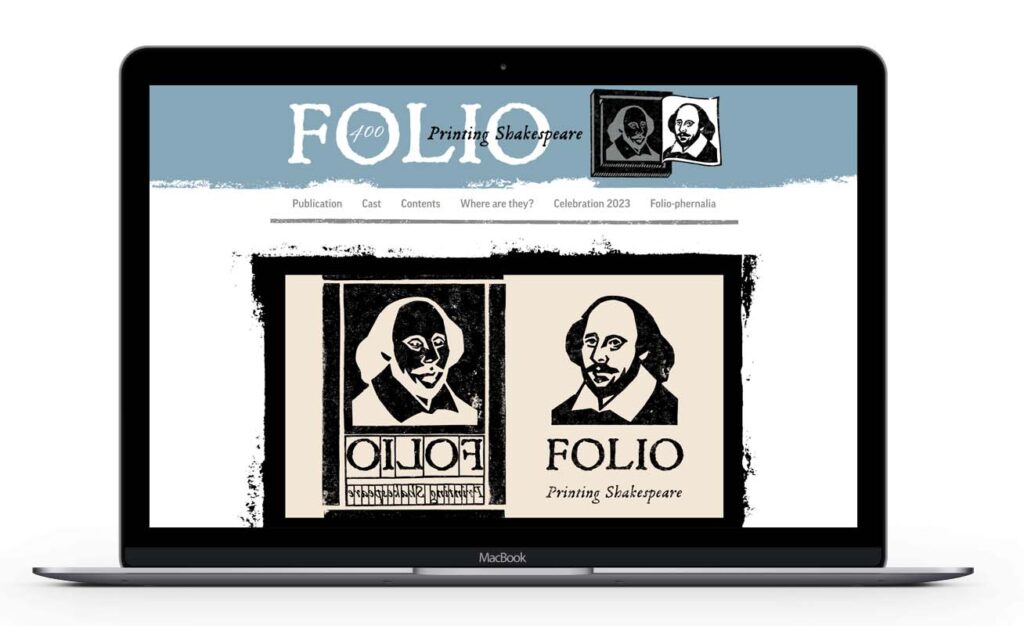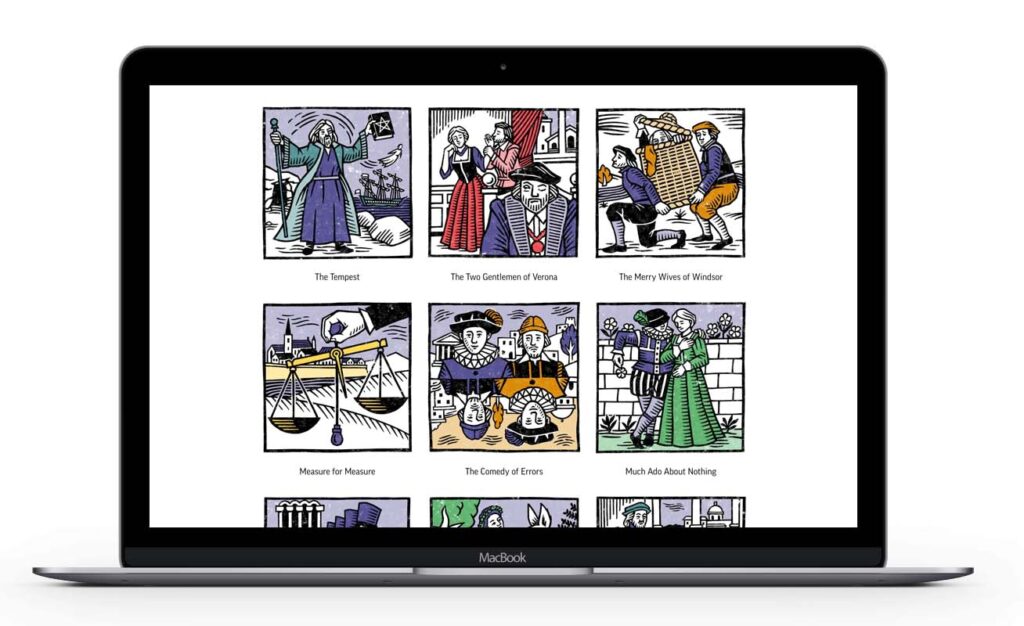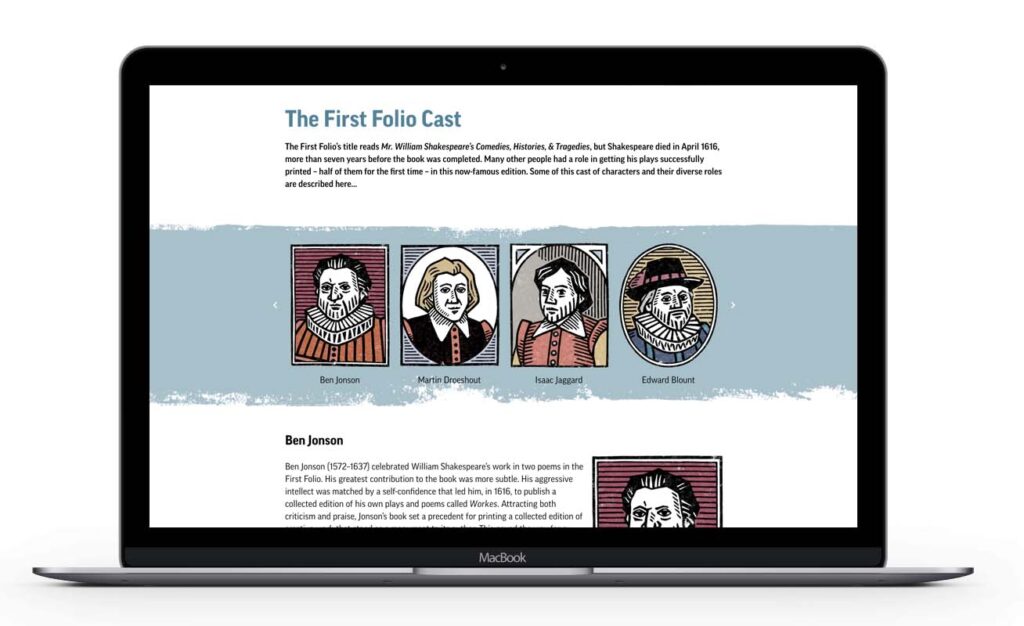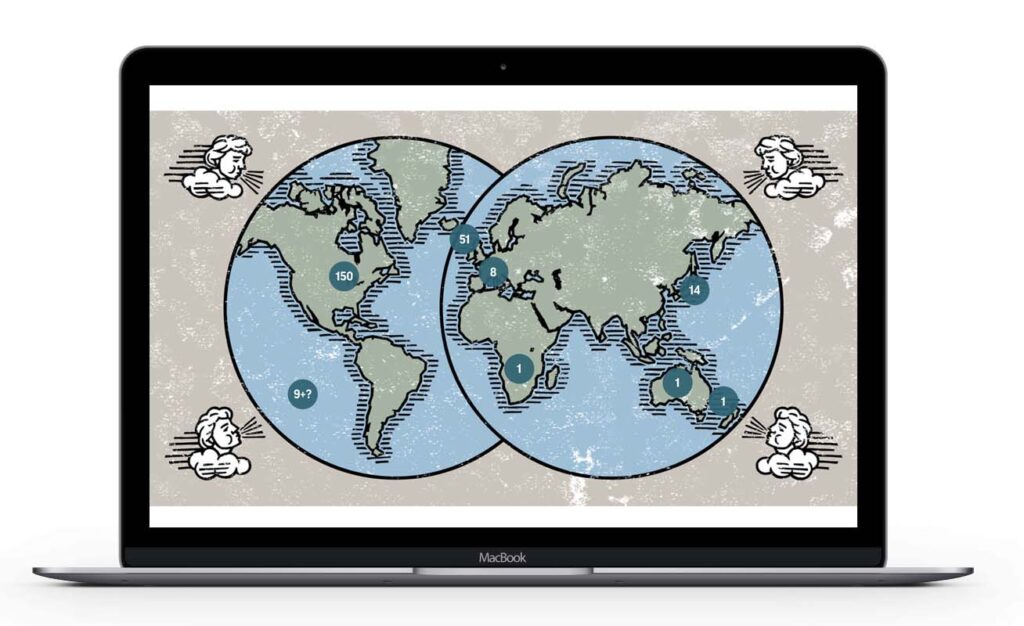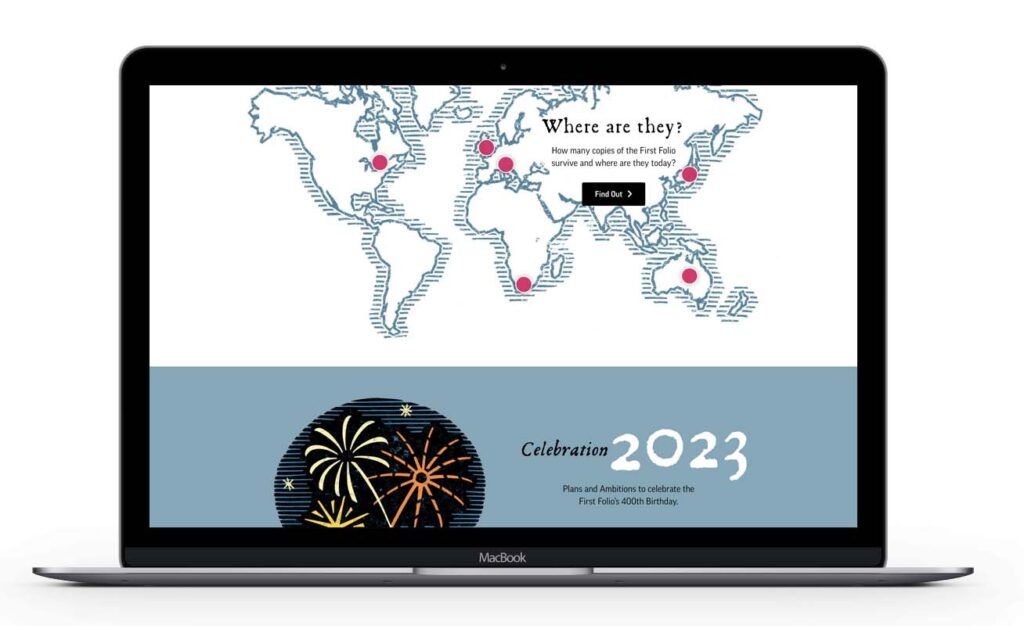 Bringing what many considered to be a dry and inaccessible text to life within a modern browsing context was a key objective within this project. Ease of navigation and an intuitive user journey through content was also a major factor in the final design.
The Folio400 project involved a large number of contributors and editors and it could easily have been a major challenge to navigate a pathway through so many creative voices, however, each stage – from our initial consultancy and feasibility review to the final content editing stage – could not have gone better and we have produced a site that we're all extremely proud of.
This project required a considerable degree of planning and forethought in order to translate outline designs and content ideas into a physical website.  Our involvement began with initial meetings with the director, project artists and content creators to review the initial concept and help steer the project towards a deliverable goal and to identify ways in which we could represent some of the core concepts within an online environment.  The site was built on the WordPress platform and makes use of some of the latest cutting edge templating and visual editing tools out there.  For this project we were not just responsible for the site build but were also tasked with translating draft content into engaging pages within the new site.
We would just like to take a moment to thank Den Stubbs (artwork and design), Pete La May (research, photography, content editing) and Marcus Coles (project founder & Director) – working with this team was a real joy and being involved in the creation of the Folio400 site has been a real privilege.