Champions of all things AV, 59 Productions are at the top of their game, working with some of the biggest names in Theatre, Opera and the live performance world in venues from London's 02 Arena to the New York Met.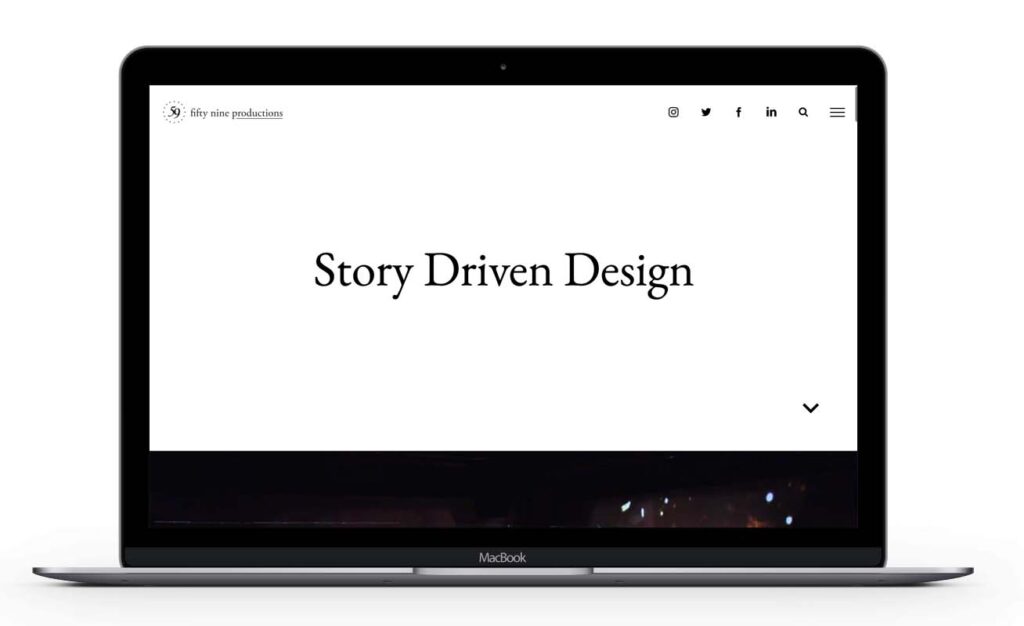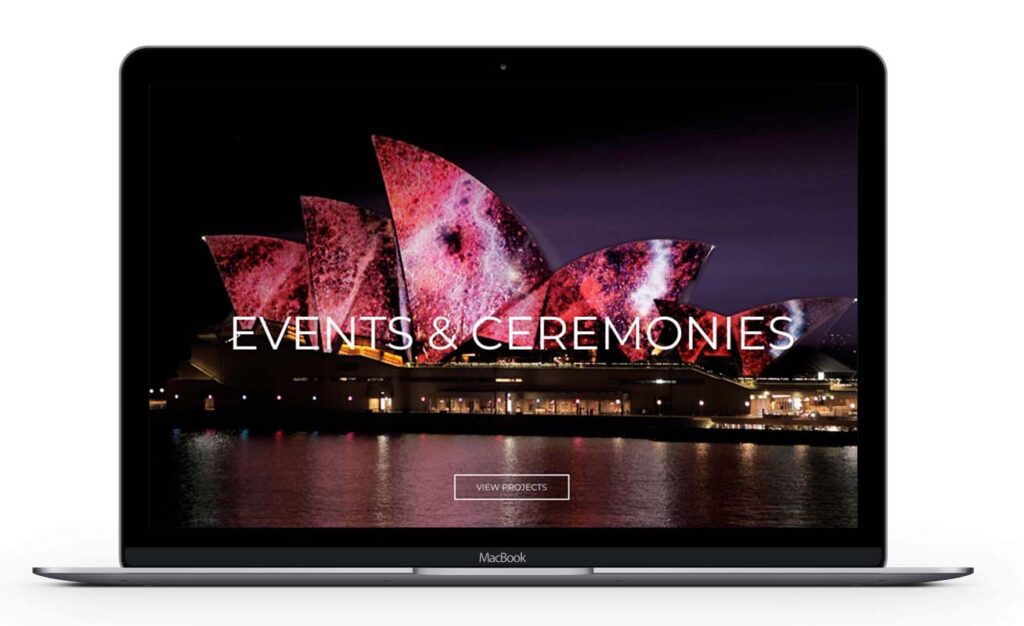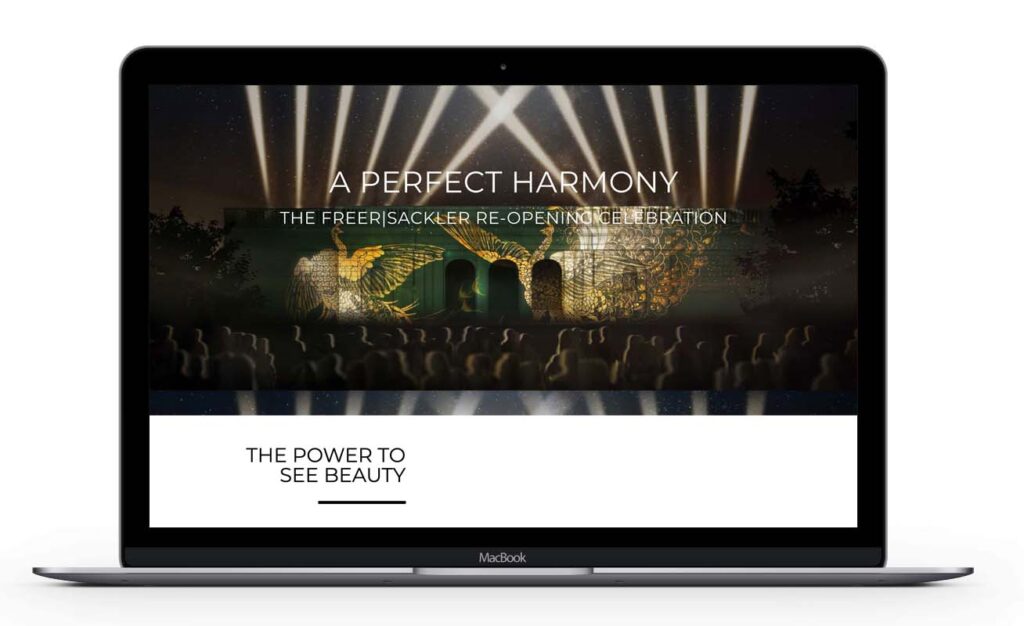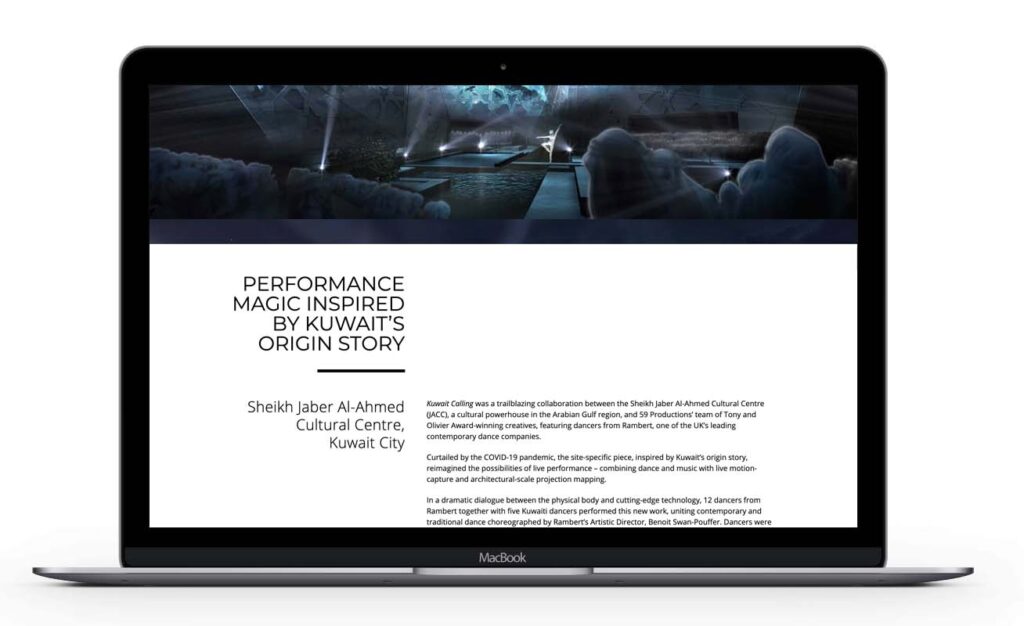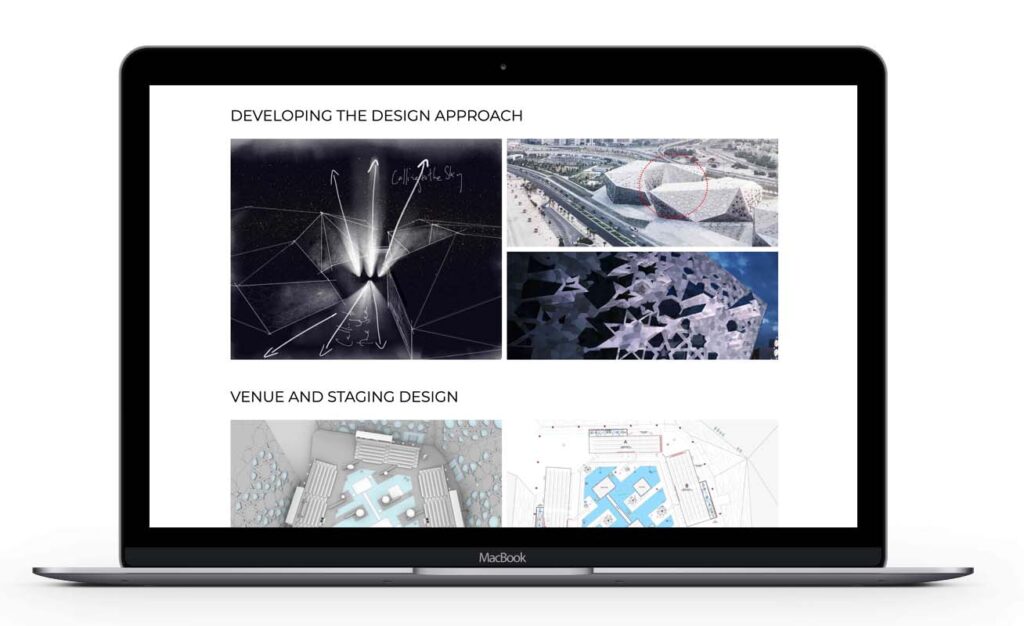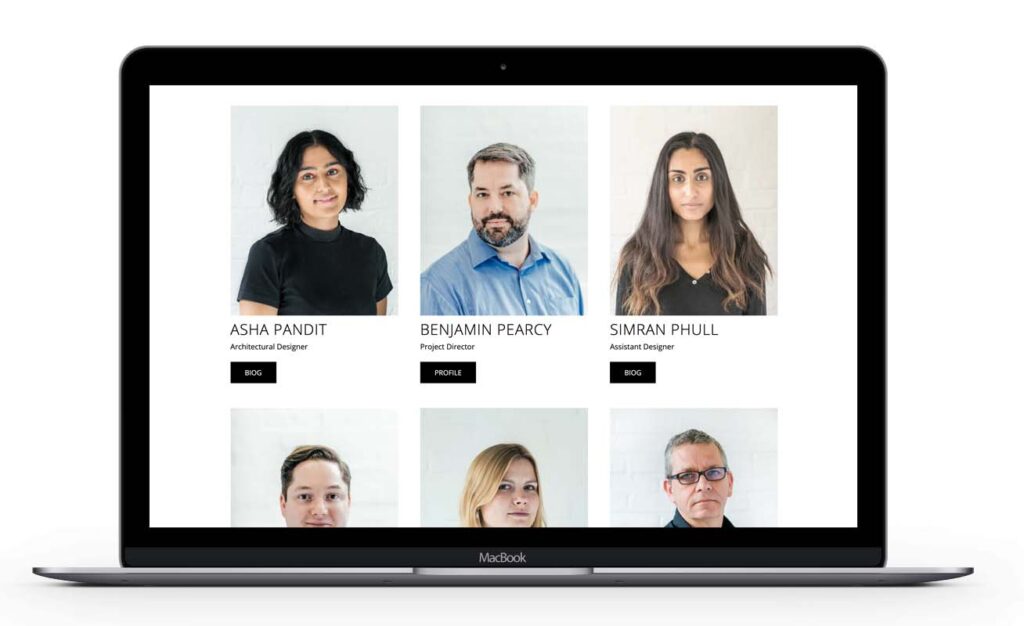 As a creative company, 59 Productions has a wealth of video and imagery at its disposal. The key challenge here was to find ways to make the most the company's distinctive and visually engaging work whilst maintaining a tight brand guideline across projects generated by multiple editors within the team.
59 Productions is another of our clients that we have worked with since their earliest foray into the visual arts spectrum in the early 2000s.
The 59 site has been through a number of redesigns and rebuilds, adapting to the companies growth and evolving focus.  This most recent redevelopment project saw us completely rebuilt the site from the ground up to incorporate a more advanced graphical portfolio editor and dynamic grid layout.  New Team section and other supporting pages were also added.
Key to the build was the ability to assign editing roles to a large staff base without losing control of the overall aesthetic and layout of portfolio pages.  This is something we achieved and the consistency of content across the site speaks for itself.