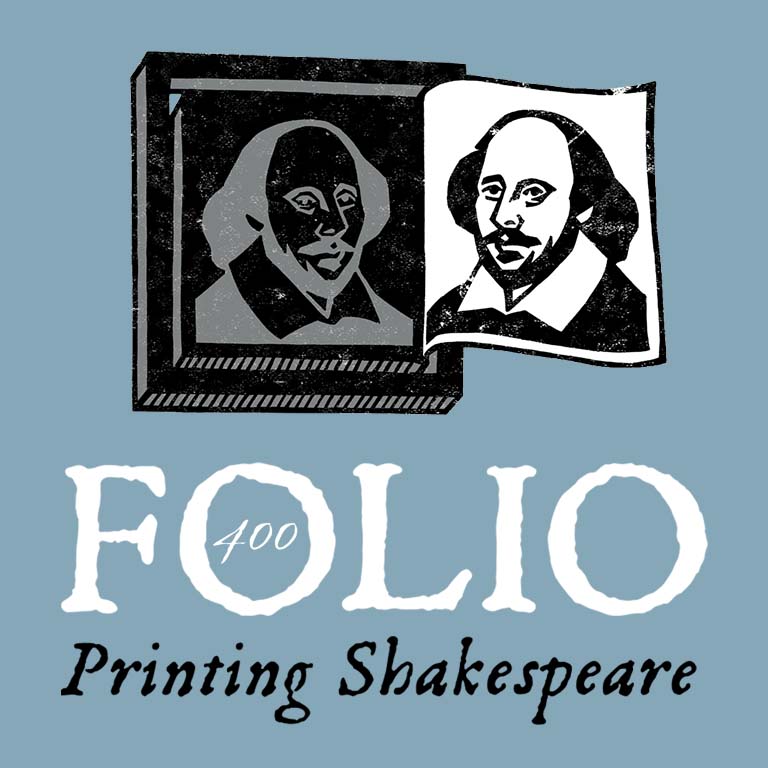 Through the use of eye-catching graphics and videos of famous actors reciting snippets of the plays, the Folio400 site aims to celebrate what is arguably one of the most culturally significant books of all time.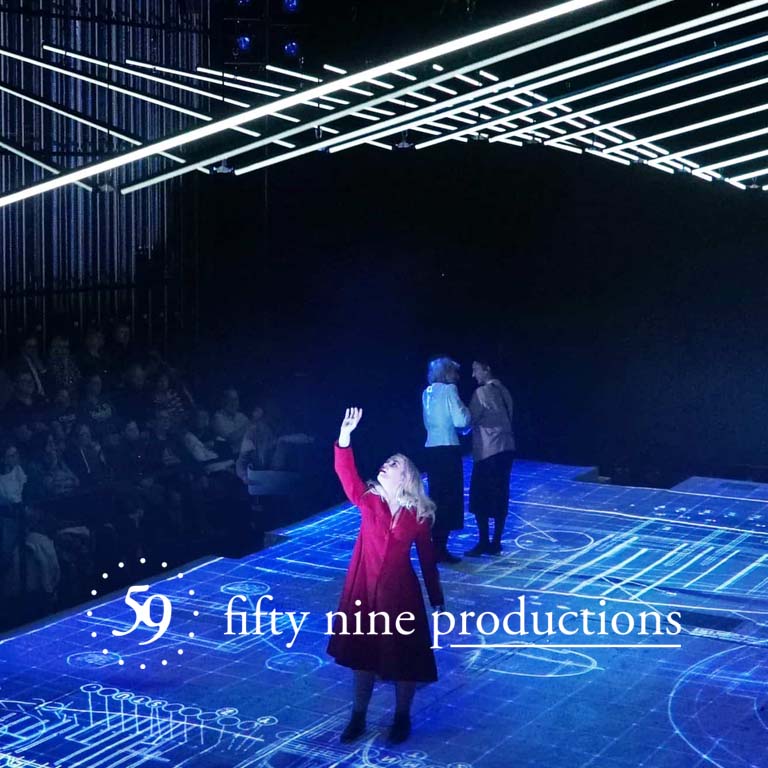 Champions of all things AV, 59 Productions are at the top of their game, working with some of the biggest names in Theatre, Opera and live performance in venues from London's 02 Arena to the New York Met.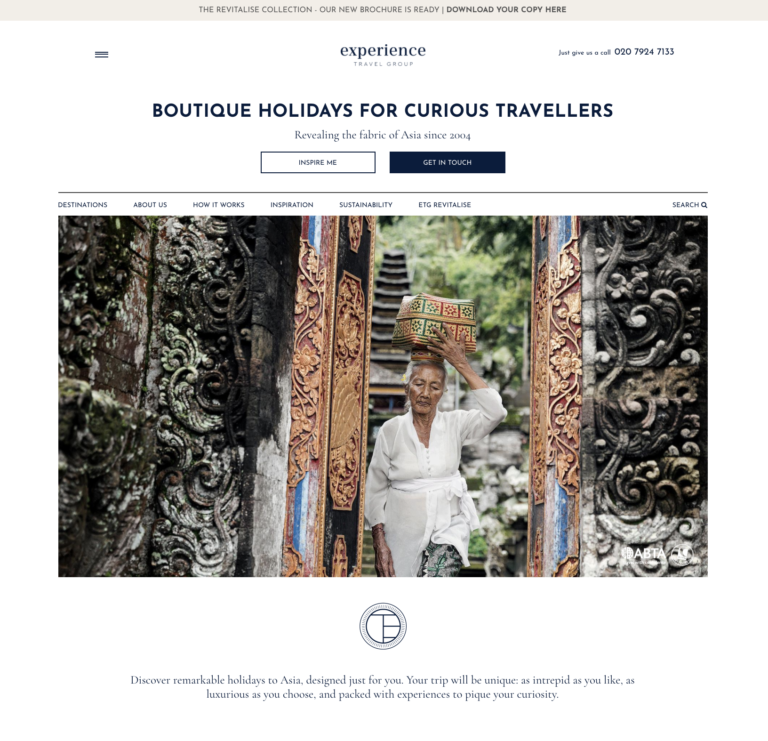 The Experience Travel team really know their stuff and excel at crafting bespoke holidays for their clients. We needed a site that would project that mindset and really engage with users.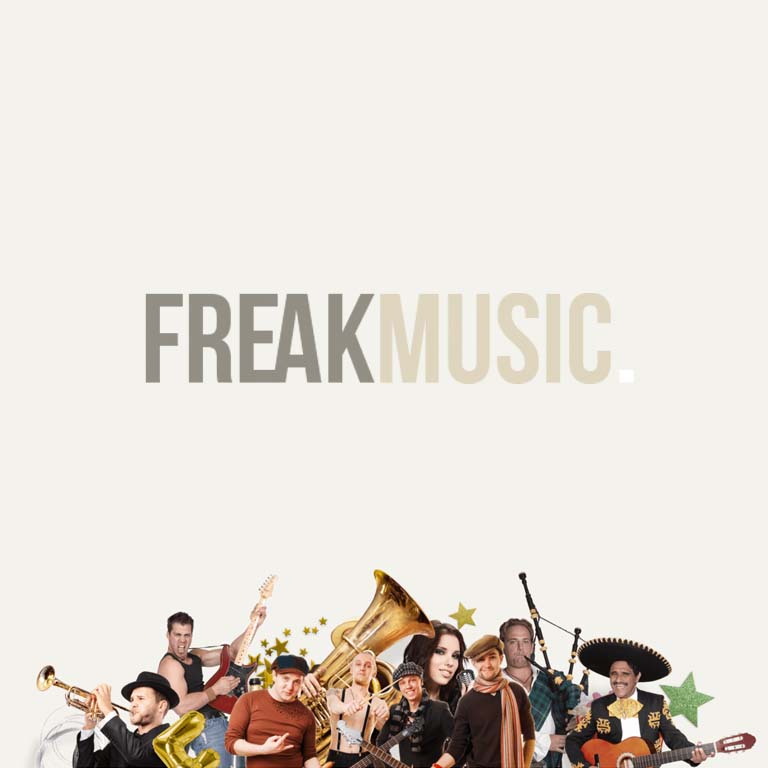 We've helped Freak Music grow from an ambitious Edinburgh based start-up to the hugely successful UK wide booking agent they are today.