Specialists in luxury tailor-made holidays across South East Asia, the Experience Travel team really know their stuff and excel at engaging with their clients. There's no need to explain what bespoke means to this team – providing a tailored experience for every customer is their bread-and-butter.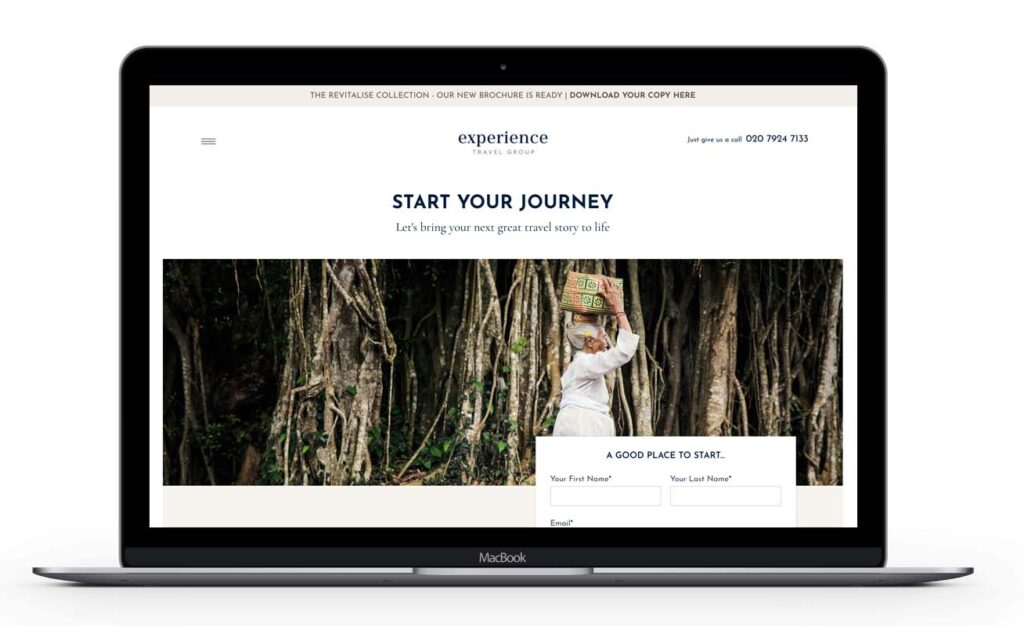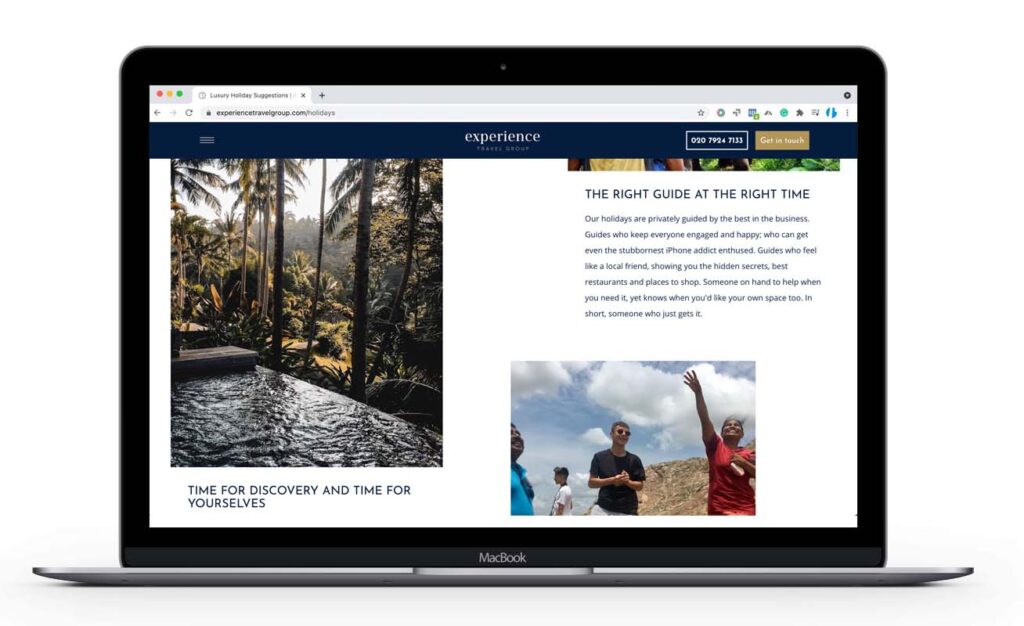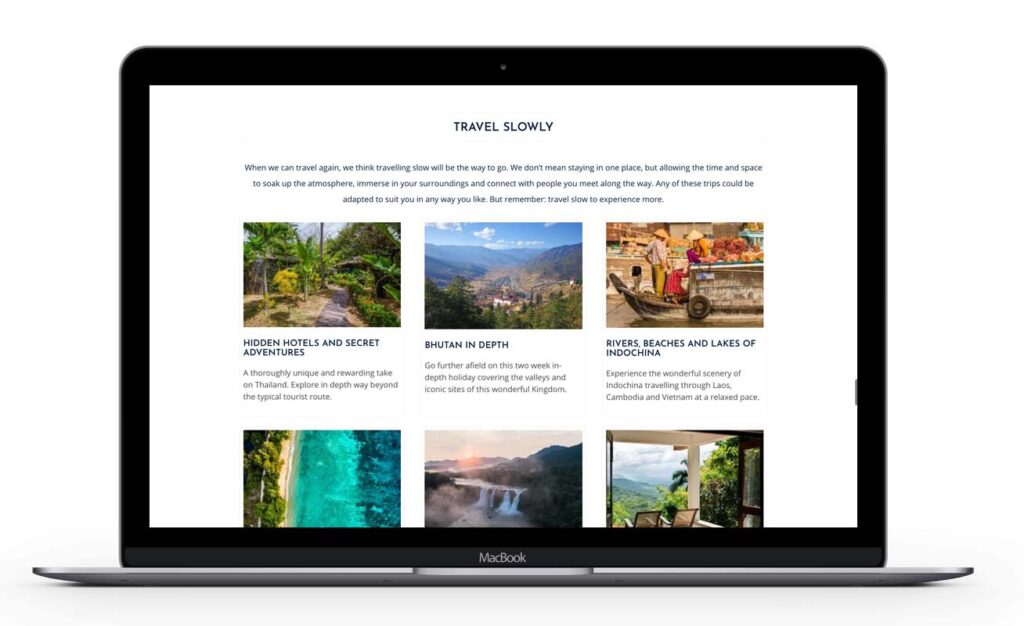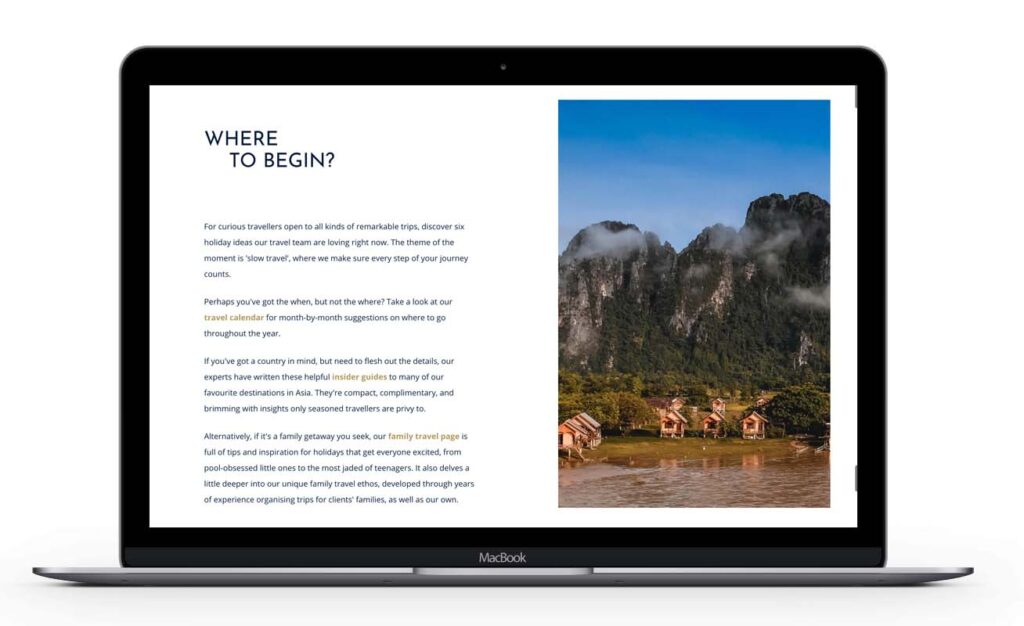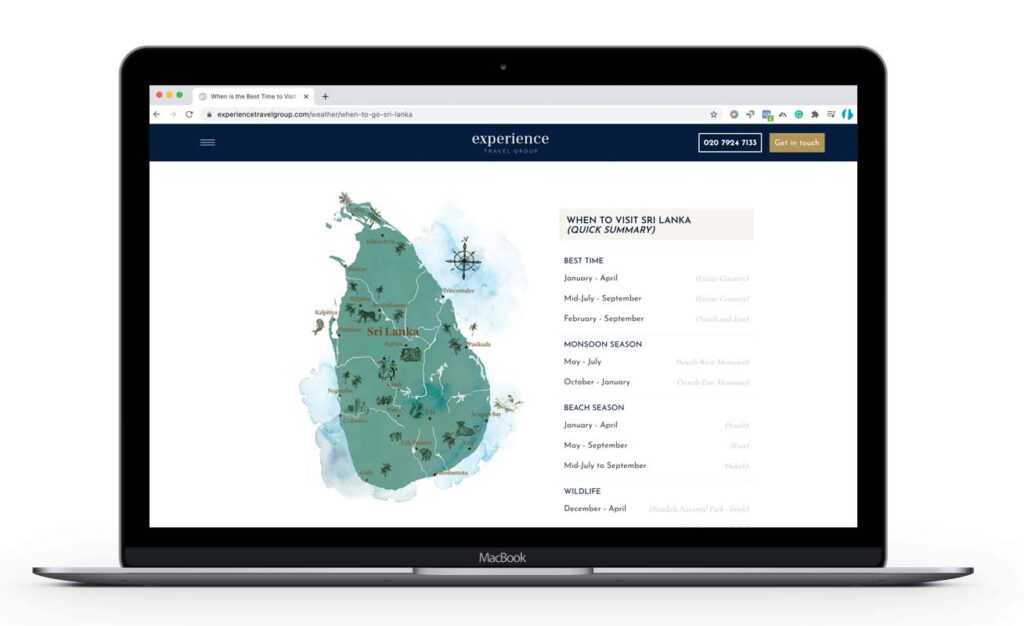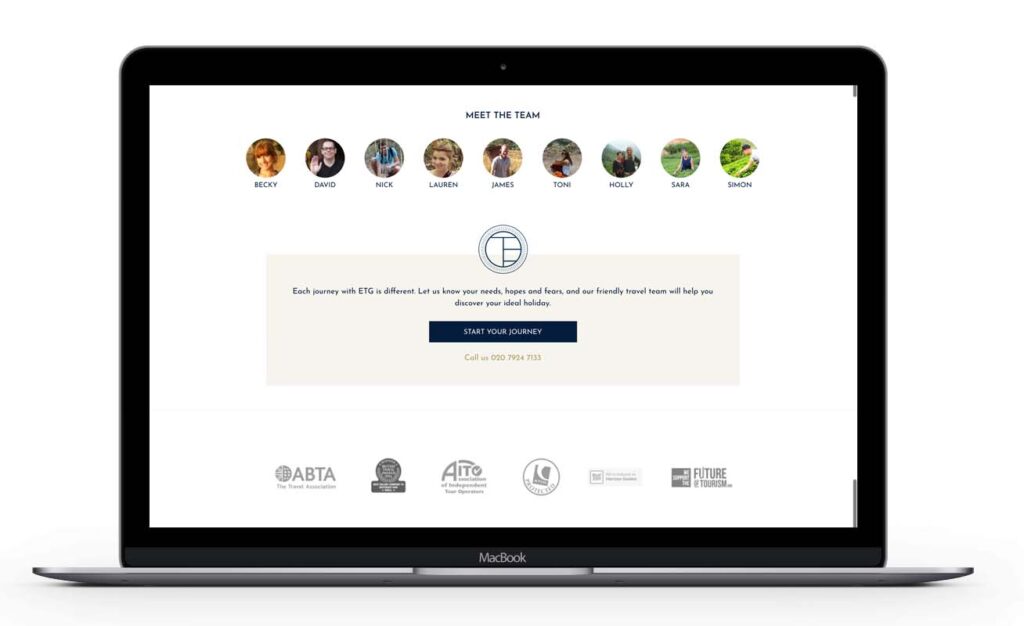 We needed to develop a bespoke solution to unify ETG's brand from 3 separate sites into 1 parent site inline with their rebranding exercise. We pulled out all the stops to maximise SEO value and open up their navigation path and streamline the user journey.
We've been working with this client since their creation in 2005.  Our work spans several revisions of their business structure and has incorporated a number of rebranding exercises and site redesigns over the years.
SEO has been a major focus for ETG and a lot of work was done to support their goals on that front.  This most recent redesign saw us completely redevelop the key landing pages including a 'Pillar' page structure to support online marketing campaigns.  With experience in-house creatives, it was critical to create a CMS that would allow staff to create highly visual pages which incorporated several variable page layouts which have been put to great use throughout the site.